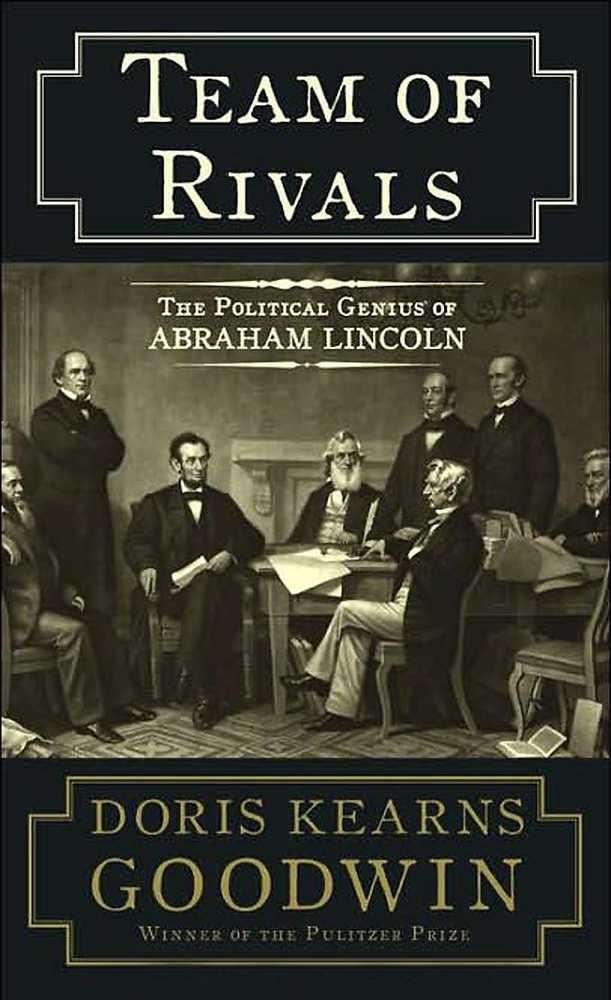 Robyn Ringler of Eastline Books in Clifton Park said one of the most popular books in her shop this holiday season is "Team of Rivals: The Political Genius of Abraham Lincoln" by Doris Kearns Goodwin. Originally released in 2006, the book has enjoyed a "huge surge of popularity" thanks to the movie "Lincoln," Ringler said.
Stories this photo appears in:
Local independent booksellers know that keeping pace with the prices offered online and at bigger bookstores is a tough task.