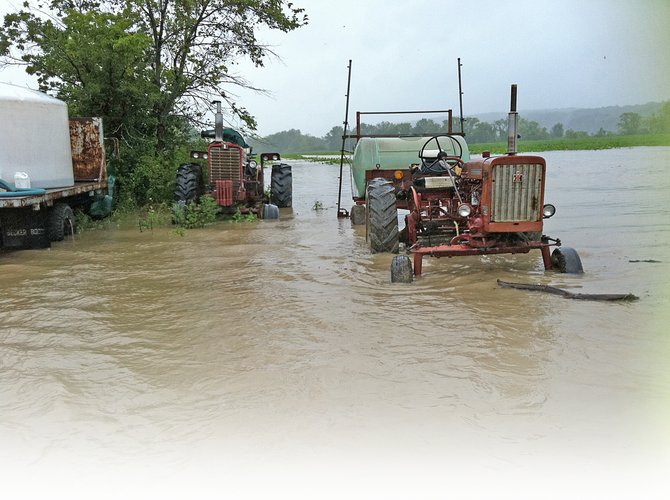 Gold Krest lost $360,000 worth of crops and equipment to Tropical Storm Irene but owner Chris Webb said his crops are doing well and he'll be at the CDPHP Farmers' Market starting Wednesday, June 7. The market officially opened Thursday, May 24.
Stories this photo appears in:
Almost anything is available at area farmers' markets, now in full swing
As warmer weather settles in, farmers markets are starting to set up shop around the region. Each offers something a little different but they all have one thing in common: fresh, local food.