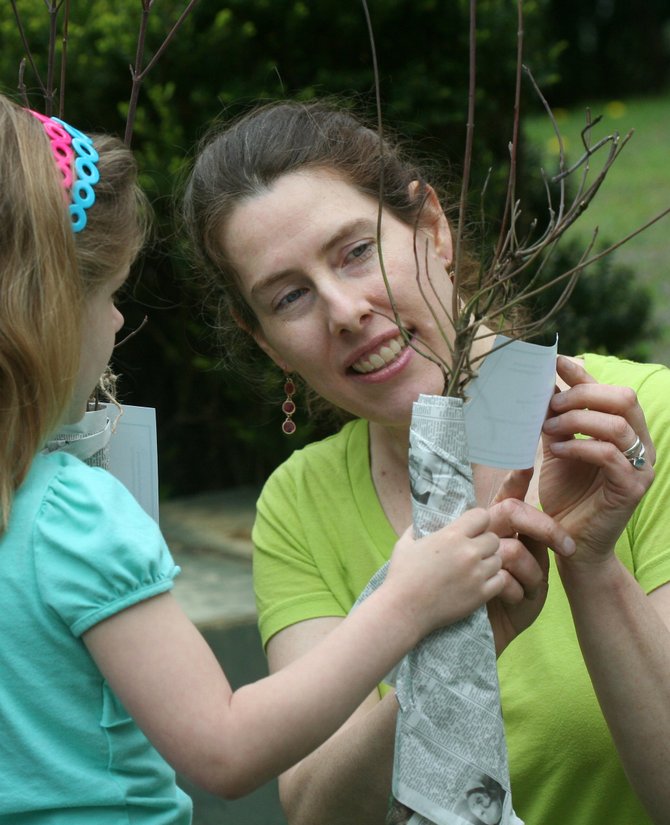 BETHLEHEM — Loretta Fontaine Castagna has held an interest in native plant life since she was a young girl.
Her first experience studying the subject was part of a project in Girls Scouts. One of her leaders lived next to a forest and the girls were given supplies to help identify native trees and plant life.
"That's something I've always remembered and since then I have tried to have the knowledge to identify local species," said the Delmar resident.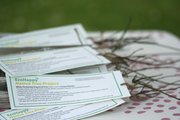 Castagna admits she still doesn't know as much about local plant life as she'd like. She's done research on the topic but often found it hard to track down certain resources and link up with people who share her interests.
Until recently, her love of native species has been a side hobby. Castagna is a jewelry designer, blogger and advocate for eco-friendly architecture and home design. She's since decided to share her interest with the greater region through the newly launched "EcoHappy Native Tree Project."
"I had been writing my blog, but I decided I wanted to do something more specific and concrete," she said. "It was my brother-in-law's idea to start the project. There was this thought that I as one person could just start and I didn't need a bunch of other people before something could happen."
At first, Castagna didn't have a focus or clear goals lined out for her project. She started by purchasing 100 bare root white flowering dogwood trees and gave them away to interested people throughout the Capital District for free. When people came to pick up the trees, she spoke with them about her ideas and asked if they would be interested in joining her new online community.
Castagna finally decided she wanted to start a regional database for people to look up local arboretums, parks and native plant nurseries. She also wants to develop a list of books and online resources to help people identify and propagate trees.
(Continued on Next Page)
Prev Next
Vote on this Story by clicking on the Icon