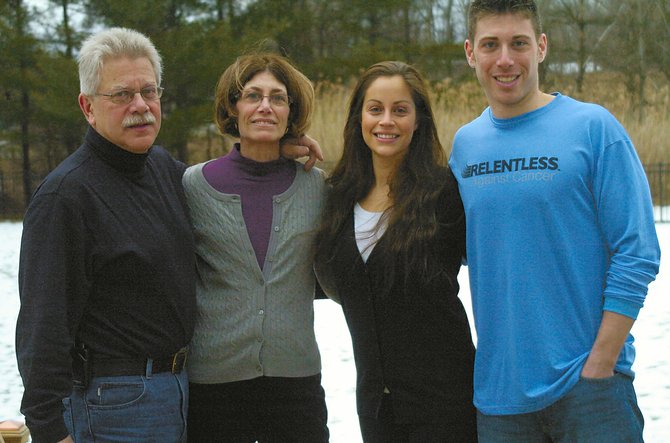 DELMAR — Justin Finkle has a second chance to fulfill his race car driver dreams.
The 30-year-old Delmar resident is one of 33 finalists for a sponsored ride in the Skip Barber Regional Racing Series. All he has to do is be the top driver at the Skip Barber Racing School IndyCar Academy Jan. 25-27 at Sebring International Raceway in Florida.
"This is considered to be one of the premier racing series in America," said Finkle. "If you do well there, you can be picked up to race in a bigger series."
Finkle had the opportunity to join the Barber racing series 10 years ago when he participated in a pair of schools, but he passed on it because he had to pay his way – an expense that he said could have been as much as $5,000 per weekend.
"I was in college, and it basically wasn't going to happen because it was something where I'd have to pay to race each week, and you shouldn't have to pay to race," said Finkle. "My whole thing is I wanted to be picked because of my ability, not because of my wallet."
Instead or continuing on a track which could have led to racing in IndyCar or NASCAR, Finkle graduated college and went into his father Marty's business working at Harold Finkle Jewelers on Central Avenue in Colonie. He didn't race any cars over the past decade except for a couple of autocross events with a local Porsche club.
"I tossed myself into the family business and really didn't have much time to do anything else," said Finkle.
Finkle changed his mind last summer when he saw an ad for Barber's IndyCar Academy. With encouragement from his fiancee, Rachael Shatsoff, he went to Limerock Raceway in Connecticut in November to attend a three-day class.
(Continued on Next Page)
Prev Next
Vote on this Story by clicking on the Icon