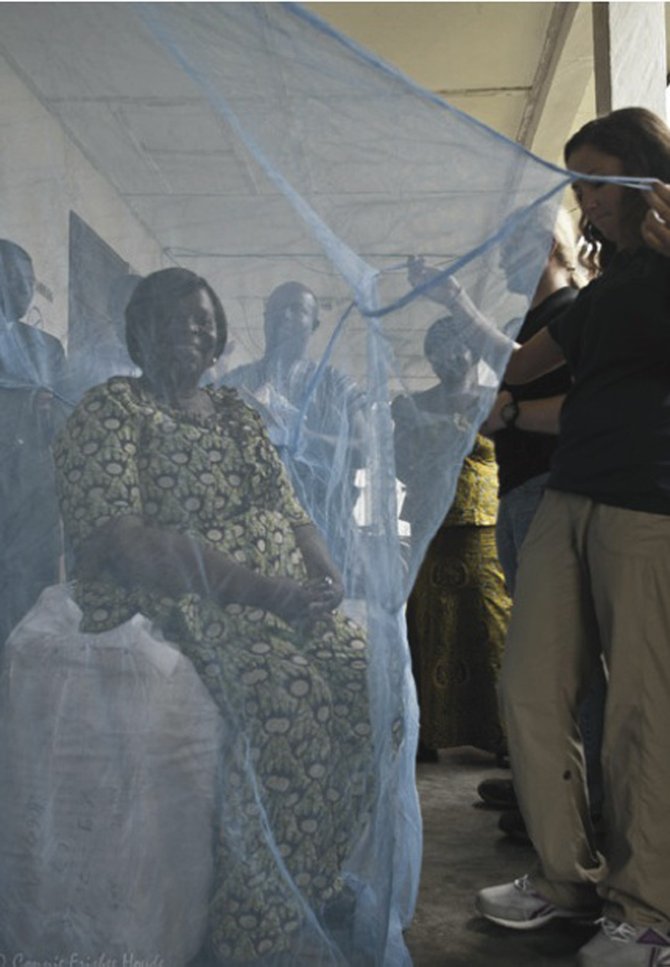 ALBANY COUNTY — For the fourth time, Ghanian Presbyterian leader Alice Kyei-Anti will visit the Capital District to speak about her experiences in Africa as a pastor and public health advocate.
Kyei-Anti is the only woman to be elected as a presbytery chairperson in the Presbyterian Church of Ghana, where she is known respectively as Mama Alice. She was a teacher for five years and an ordained minister for 42 years, during which time she did charity work to help better the lives of impoverished people throughout Ghana and Africa.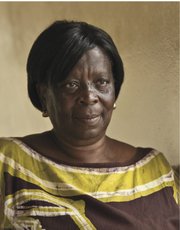 At the age of 70, she has retired as a minister but is continuing her work to educate those in her country about health care. She is also working to advance Ghana's efforts to reach the United Nation's Millennium Development goals that range from battling poverty, to promoting education and halting the spread of HIV/AIDS by 2015.
"While I'm here, I'll be visiting many churches to share my experiences with those who want to know more about Africa," she said. "I'm also here fundraising for the Donkorkrom Hospital where I worked when I was younger."
Kyei-Anti is visiting through the mission efforts of Albany's Westminster Presbyterian Church. The congregation in recent years has raised money to create scholarships to send children to school, while missionary volunteers have gone to Ghana to help build a new chapel and plant trees to prevent flooding.
This year, Kyei-Anti is speaking in part to raise funds for Donkorkrom Hospital, which has been taken over by the Presbyterian Church. In 1987, the hospital had just five beds and five cots for children. Now, conditions have vastly improved and the center has grown to hold 105 beds with a laboratory and X-ray services, HIV/AIDS services, immunization care and family planning services.
To help with disease prevention, Kyei-Anti is working to raise funds for industrial-size washers and dryers and treated nets to prevent malaria. The hospital is also looking to expand to provide quarters for the staff and a security wall. The goal is to raise around $10,000.
(Continued on Next Page)
Prev Next
Vote on this Story by clicking on the Icon