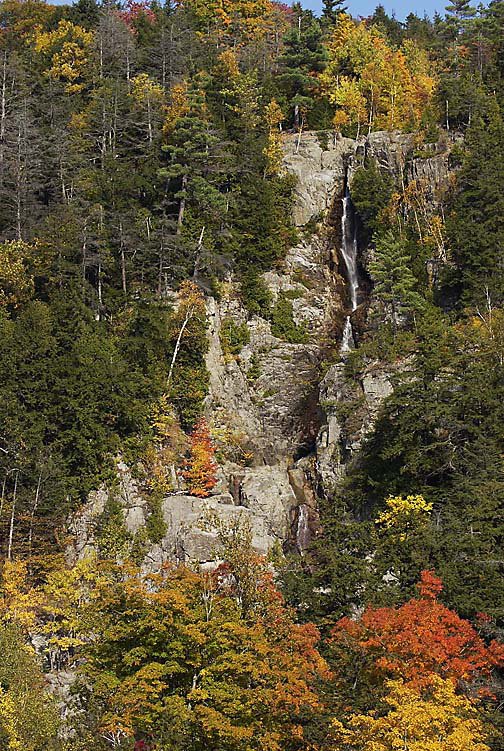 NEW YORK STATE — A dry, hot summer could mean a loss of fall's beauty, as the state's colorful landscape is blossoming earlier and with less vibrancy.
Autumn officially started on Saturday, Sept. 22, and cooler days and nights are already marking the change. Fall in the northeast is synonymous with vibrant foliage because of its variety of broad-leafed tress provide a vast color range. Due to its size, New York State's tree cover is nearly equally to that of other northeastern states combined.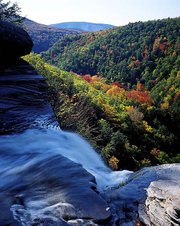 Many areas already have leaves turning from green to hues ranging from a dull brown to rosy reds. Those hues, according to one expert, just might not be as profound as what leaf peepers are used to.
"We are going to see a lot more browns and pale yellows than the other oranges and reds I think said Karl Niklas, professor of plant biology at Cornell University. "There aren't going to be the normal number of leaves on the tree, because trees are dropping their leaves now. … Some trees are going to color up more quickly than they normally would. You will not have as coordinated a display of color."
Niklas, who researches the relationship between plants and the physical environment, said the summer's high temperatures are only partly to blame. Droughts further hamper coloration.
"It is just not the high temperatures — is there groundwater to keep the leaves hydrated?" he said. "It is this double-edged sword that has created a lot problems for our local forests."
But Jerry Carlson, a research scientist for the DEC's Division of Land and Forest, doesn't see things the same way.
"There should be a fairly high concentration of the reds and purples in there. Now, if we keep the rain away and slowly drop the temperature … there will be a lot of reds, purples and peach colors," Carlson said. "It could be better than average and maybe even exceptional if we don't end up with the winter getting too cold too fast and we don't end up with too much rain."
(Continued on Next Page)
Prev Next
Vote on this Story by clicking on the Icon