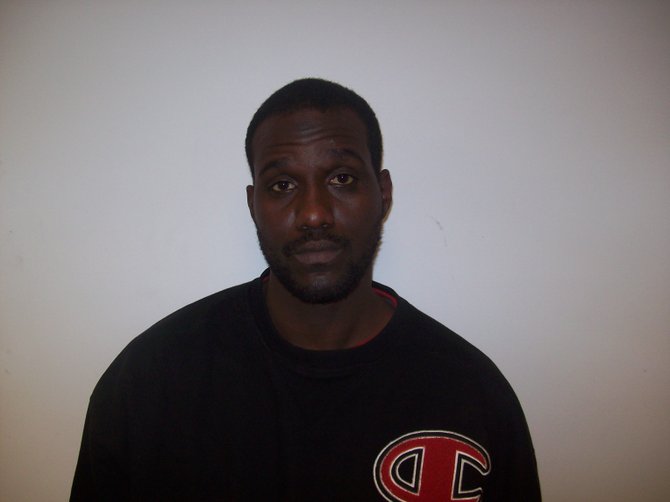 BETHLEHEM — An Albany man led Coeymans and Bethlehem police on a chase after he refused to pull over during a traffic stop on Monday, Jan. 30.
Around 7:30 p.m., police said Jerry Cooley, 31, fled North on Route 9W after Coeymans police attempted to pull over the man near the Town of Bethlehem line while conducting an investigation into drug activities. Dispatchers soon notified the Bethlehem police of their attempt to stop Cooley and how he failed to comply.
Police followed Cooley through the Town of Bethlehem, onto Route 787, and into the City of Albany. Cooley finally stopped on Green Street in downtown Albany, where he was arrested without incident, police said.
Cooley was charged with criminal sale of a controlled substance in the 3rd degree, and criminal possession of a controlled substance in the 3rd degree, both felonies, as well as numerous other traffic and vehicle charges, according to police. Bethlehem police also issued Cooley several traffic citations.
Police said Cooley was arraigned and remanded to Albany County Jail without bail. Coeymans police were assisted by the Bethlehem, Albany and New York State Police forces along with the state police k-9 and Aviation units.
Vote on this Story by clicking on the Icon