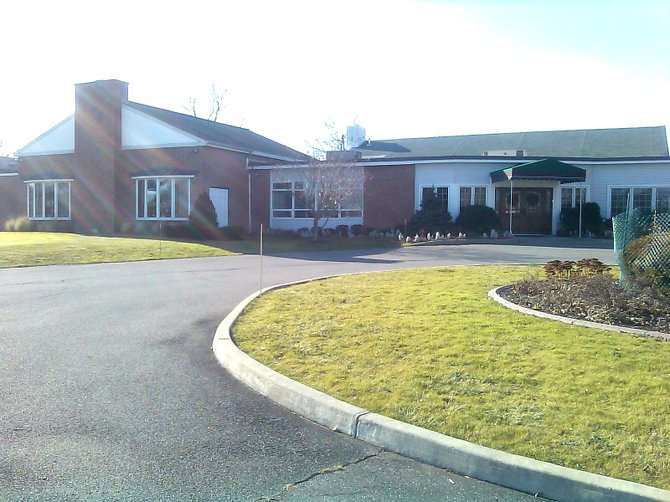 In February, the future of the Normanside Country Club in Delmar was very much in question.
Months after a debate that even included discussions of the property becoming municipally owned, the club's new owners are putting new life into Normanside, while keeping the amenities that members were accustomed to.
"By the end of the year, we were happy with where things were at, how things progressed, and it beat our expectations," said David Hostig, the director of operations at Normanside.
Hostig's family, along with Rafael Flores, who owns country clubs elsewhere, made up an investment team that purchased the club for $1,575,000. The chief change the group instituted was to open up the once-private course to the public.
Memberships were reinstituted at a reduced price, too, but Hostig said the quality didn't suffer at all. He said members had the same experience but saw improvements to the golf course and an upgrade to the food being served at the club.
"We're seeing a lot of people looking into memberships that didn't have the country club membership before, or may not have been affiliated with the club," said Hostig. "They are not just old members who were members at Normanside before."
He added that they are still seeing many of those who had Normanside memberships in the past.
Rounds of golf are also available for non-members, and one constant mission for Hostig and staff is to promote the club's restaurant, Grille One Six Five, which is open to the public.
"The hardest thing for us right now is getting people to realize that this restaurant is here, first off, because we're not right on the main road, and also that we are open to the public," said Hostig.
The new ownership group put in a bid that exceeded the $1.5 million figure submitted by the Town of Bethlehem. Hostig said the relationship with the town has been strong.
(Continued on Next Page)
Prev Next
Vote on this Story by clicking on the Icon