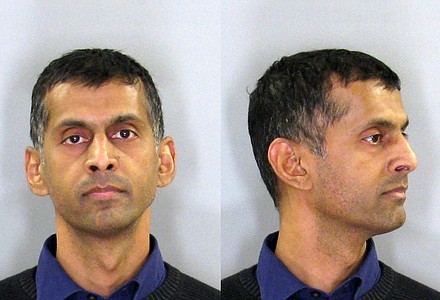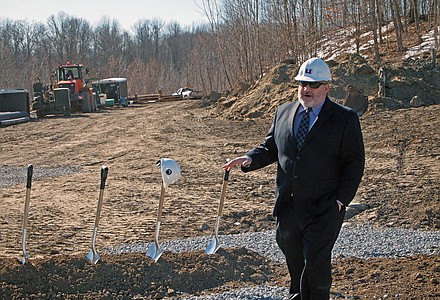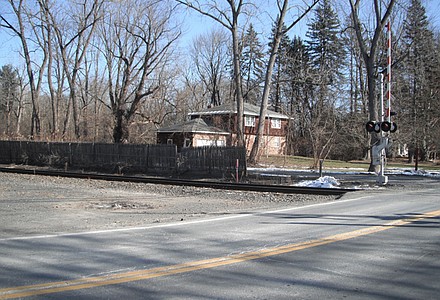 Wed

Thu

Fri

Sat

Sun

Latest blogs
Sports
Lifestyle and Entertainment
Letters to the Editor
Crime
Business
Columnists
Latest stories

A Delmar man allegedly had an on-going sexual relationship with a person younger than 13 years old for a "considerable amount of time," according to police.
The Palace will honor tickets purchased
In the wake of the Washington Avenue Armory's troubles with security at live events, SLP Concerts announced last week the relocation of the Halestorm concert from the Washington Avenue Armory to the Palace Theater.
Several additions proposed for district's instructional budget next year as funds increase
Classrooms will likely be spared from any reductions to educational opportunities next school year. Unlike recent years, several additions are being proposed.

Dweezil Zappa continues to carry his father's torch
Zappa Plays Zappa returns to Albany, when it takes to the stage at The Egg, Tuesday, April 7.

Senior housing development will feature 148 units, active lifestyle amenities
Shovels hit the ground on a new senior apartment complex last week in a bustling hamlet center, around a decade after the project was initially proposed.

Delmar man organizes Purple Day cupcake fundraiser, outreach efforts for Epilepsy aid
As a child, Stephen Piorkowski spent a lot of time at home because he suffered from epilepsy. As an adult, he learned to control his disability and is trying to help others suffering from it to receive needed support.
From Etsy to Delmar, catwalk look is not expensive
Congratulations, we have officially made it to spring. How will you be celebrating after this long winter?

Maple Avenue pathway has been in the works since 2005
After nearly a decade, Selkirk residents could soon see the installation of new sidewalk along Maple Avenue.

Planning Board also approves wine bar at the Four Corners
After final site plan approvals from the town's Planning Board, Monolith Solar could soon begin construction at Vista Technology Park.

National Grid presents project to Bethlehem school board
National Grid representatives presented plans for its Van Dyke Road Substation Project at the Bethlehem Board of Education meeting Wednesday, March 18.

Newest "Calvin and Hobbes" book lends insight into why artist Bill Watterson stopped the popular comic strip
The artistic form of the comic strip has existed for some time, dating back to medieval tapestries that depicted sequential pictures. Newspapers started running the humorous and satirical printed strips in America around the end of the 19th century.

Bethlehem and Guilderland meet on the boys lacrosse field for the first time on April 2. Before that happens, here is a look at the two Suburban Council South Division rivals.
Bethlehem couldn't keep up with Ossining's pace in state semifinal loss
The Bethlehem girls basketball team defeated defending Section 2 champion Shenendehowa and defending regional champion Cicero-North Syracuse to reach the Class AA state semifinals. Playing the defending state champions proved to be too difficult for the Lady Eagles, though.
Grocery chain gives $10,000 in food for hunger-relief campaign
Hannaford Supermarkets donated 731 cases of food to the Regional Food Bank of Northeastern New York and the Food Bank of the Hudson Valley last week.