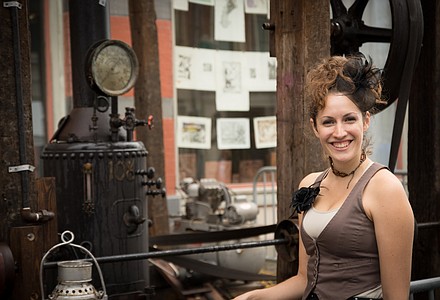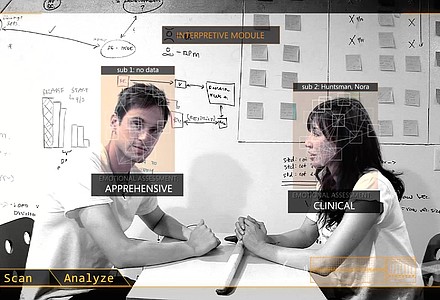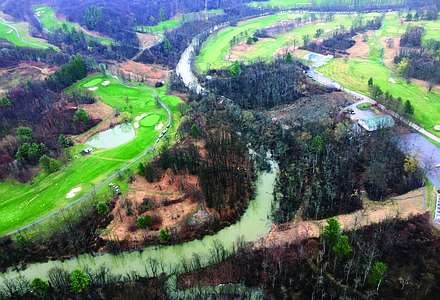 Thu

Fri

Sat

Sun

Mon

Latest stories
The Albany Craft Beverage Trail, a collaboration between Nine Pin Cider, Albany Distilling, C.H. Evans Brewing, and Druthers, will launch at its inaugural event, Drink Albany, Saturday, Oct. 3, from noon to 5 p.m.
It's only on its fourth year, but the Annual Wing Walk is quickly becoming a must-stop visit to Downtown Schenectady.
Farm fresh meats and veggies right to your table. At this weekend's Bethlehem Farm to Table Festival, that happy, leafy-green dream could be a reality for your family.

This Saturday, the City of Troy transforms into The Enchanted City, a festival with a theme all too fitting for one of the capitals of the Industrial Revolution.
When the town's proposed master zoning plan takes effect, some of the town's agricultural and residential land will be changed to mixed-commercial/residential zoning. This proposal left some feeling the town was taking away property rights from residents.

Mark Netter is a Delmar native and NYU film school grad whose first independent film "Nightmare Code" is a psychological thriller taking the sci-fi world by storm.

The owners of Normanside Country Club agreed to pay for initial repairs towards stabilizing the Normans Kill following this spring's landslide, according to a deal made with the State Department of Environmental Conservation (DEC). However, more extensive work will be needed in the near future.

The University at Albany unveiled the signage for its Massry Center for Business last week, named in honor of the Capital District's Massry Family.

The future promises many things, but sometimes it doesn't follow through.

Clifton Park native, and now New York City thespian, comes back home to star in an award winning dramatic comedy on the Capital Repertory Theatre stage.
Elizabeth Reiss is a self-proclaimed "New York girl" who realized at a young age she needed to get out of town to explore how the rest of the world did things before settling on the idea the Big Apple does everything better.
Virtually indestructible and millimeters in size, microbeads can be found in many common household cosmetic products. New legislation in the Albany County Legislature would see them banned.

Following a close race, the results of this month's primary were made known after a count of the absentee ballot at the Albany County Board of Elections.
County Executive Dan McCoy's 2016 budget will have no tax increase, the county will not borrow money and a projected increase in tax revenues will mean more money for residents.